Sounds for Tantra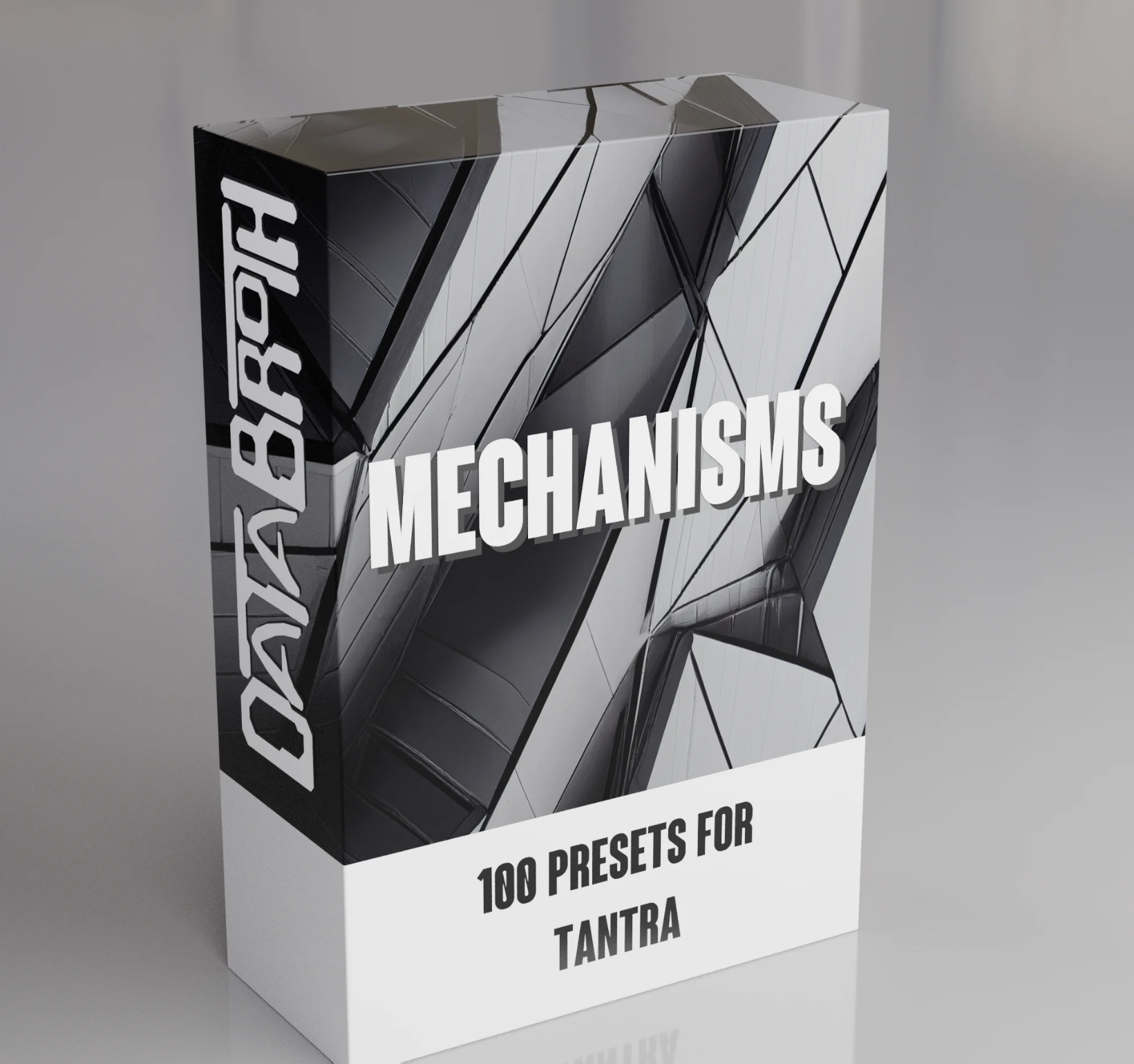 MECHANISMS by DATABROTH is a collection of 100 presets that utilize the msegs to varying degrees, often times with polymetric loop lengths and creative patterns to add complex rhythmic motion to your track.
Read more.
Weave is a 65 preset expansion pack created by Empty Vessel for Tantra showing its ability to introduce a huge range of movement, rhythmic glitches and complex modulated craziness to any kind of audio. Read more.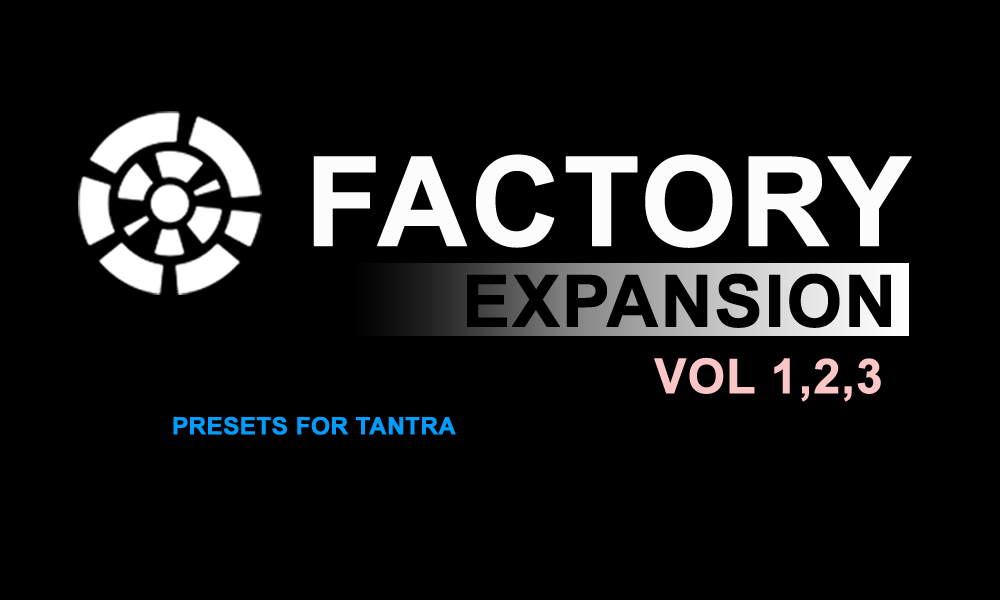 Factory Expansion 1, 2 and 3 are collections of 64 presets each for Tantra. The soundsets include expressive rhythmic patches suitable for processing any kind of sounds, no matter whether it is electronic or recorded in the real world.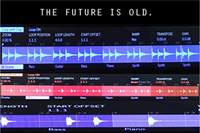 The Future is Old presents 3 massive preset banks for Tantra: